Soap Nuts Powder - at a glance !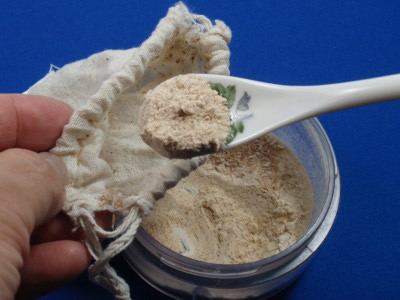 Soap Nuts Powder in a Jar packing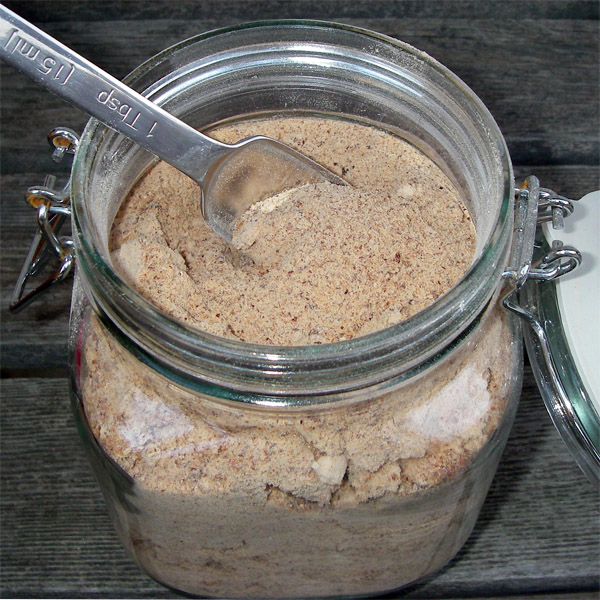 Soap Nuts Powder
Soap Nuts powder is an easy to use natural detergent powder manufactured from soap nuts shells. No additives are used to prepare the soap nuts powder. Soap Nut powder has the same fantastic cleaning ability of the Soap Nuts (Berries) with the convenience of being in Powder form. This is fantastic for those of you who just want to be able to use a powder either in your Washing Machine or the Dish washer.Soap Nuts powder can be used for laundry, carpet cleaning, jewelery cleaning, floor wash. In fact, it is a multi purpose cleaner just like soap nuts shells.
If you have a requirement for soap nuts powder, then let us know. We manufacture as much as 4000 kg of Soap Nuts Powder every month. We are looking for wholesale importers who are interested in importing Soap Nuts Powder in bulk.
Our Soap Nuts Powder
Our Soap Nuts Powder is made from fine organic soap nuts by grinding. Our Soap Nuts Powder is fine and
Packaging of Soap Nuts Powder
We pack the soap nuts powder in Aluminium Foil bags of different sizes. Normal size are 500g and 1 kg. We can also help you with the private labeling by preparing stickers/labels for the powder packaging.