Vision: To become the leading export house of Nepal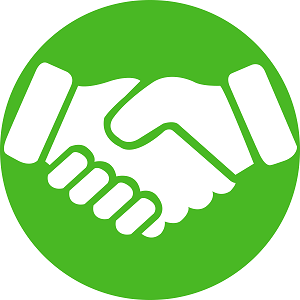 Corporate Profile
With the vision of promoting the herbs, herbal products and the Nepalese craftmenship in the international market, Wild Organic Exports was established.
Wild Organic Exports Private Limited is a leading export house from Nepal exporting herbs and herbal products to the international market. We have been in the business for many years now and we have the experience and expertise to help you source the best of herbs available in the market. We closely work with the actual collectors and farmers to source our product. These collectors and farmers are well trained about sustainable collection and remain in the stringent organic rules laid by the international standards while performing their job.
You will find many herbs suppliers in the market. We stand out from the herd in all aspects. Many do not adhere to sustainable collection of the herbs and to the international export quality on today's date. We have seen clients coming to us where they were not at all satisfied with their precious suppliers because they don't quite understand the need of the fast changing market situations. We assure you of your worthwhile investment with us for any herbs that you are looking for. We are USDA and EU Organic certified by reputed companies and can produce Organic certificate upon request. Our main exports include soap nuts, Lycopodium Powder, Shikakai Powder, Wool Dryer Balls, Wild Honey and Shilajit. However, we export almost all the herbs available except for those listed in the CITES. Let us know your requirements and we will offer you the best quote possible and within 24 hours.
We just not do business with you, we also connect you to a huge community of farmers & collectors where you can also get associated with the "Giving back to the society" program. We are already donating 3% of our annual profit to these collectors and farmers living in the rural areas for their economic development. What's your plan?
Legal Information
Company Name: M/S Wild Organic Exports Private Limited
Registration Number:
Tax ID Number: