Soap Nuts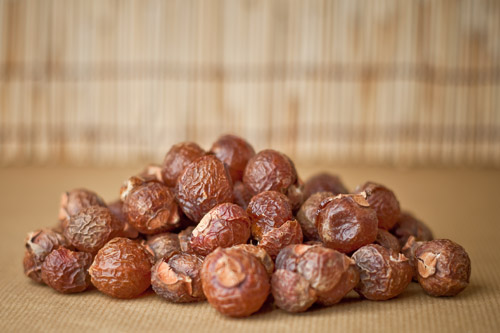 Soap Nuts also known as Soapberries and wash nuts (Reetha in Nepalese Language) are ecological way of doing laundry and is a multi purpose cleaner. We are the wholesaler exporter of Sapindus Mukorossi soap nuts from Nepal. We offer the private labeling service so that you can sell our soap nuts under your own brand name.
Wild Honey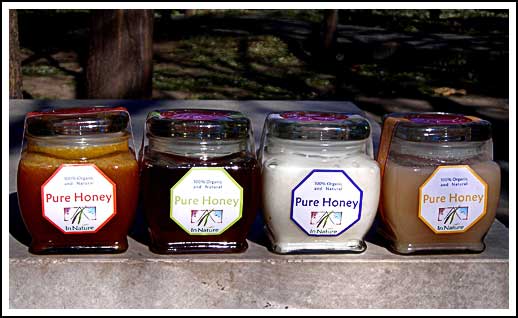 Honey Hunting, the collection of Honey from the nests of wild Bees built on steep cliffs is an age-old tradition in Nepal. Our Wild Honey is collected from the Wilds of Western Nepal. Wild Honey of Nepal is popular in the international market. So, if you are sourcing Wild Honey from Nepal, then we can help you meet your requirement.
Zanthoxylum Alatum
Sichuan pepper has a unique aroma and flavour that is not hot or pungent like black or white pepper, or chili peppers. Instead, it has slight lemony overtones and creates a tingly numbness in the mouth. In Nepali, Zanthoxylum alatum is known as timur. It is the main component of spices in Nepalese Food Culture.